12 05 08 - 10:39
One of the tags for this site at the
Finnish blog list
is photography. This site hasn't featured much of it, as it has turned out that I have never been able to shoot anything impressive. However, in hope for feedback and educated opinions, I've decided against my best reasoning and will now start posting some of the better photos I've managed.
First a couple of pictures from years ago, taken with an old point-n-shoot camera (3,1Mpx Sony DSC-P72).
Botanical garden in Lublin, Poland: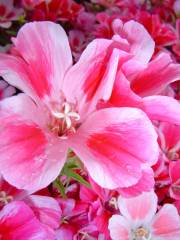 Peles castle in Sinaia, Romania: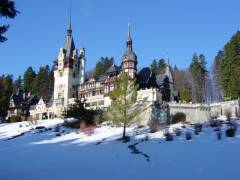 Aurajoki, Turku, Finland: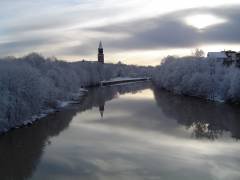 Clicking on the thumbnails takes you to larger versions of the pictures.